Congratulations to our
Pro/Am Adult couple Helena & Max For taking 2nd & 3d places in Silver Standard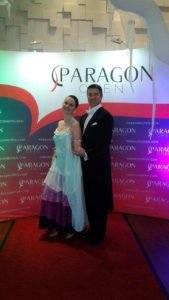 Pro/Am PreTeen couple Alice & Max for taking all 1st place in Pre Bronze & Bronze Standard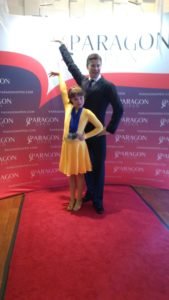 Pro/Am PreTeen couple Veronika & Max for taking 1st & 2nd places in New Comer & Pre Bronze Latin
at Paragon Open, Stamford CT
 Dance Social for Adults on November 18th!
  What a Halloween party for kids we had! Costume parade, games, dancing, candies, pizza!

---
Dear, students & parents! Fantastic job at our annual Ballroom Blitz 2017! We couldn't have done it without you all!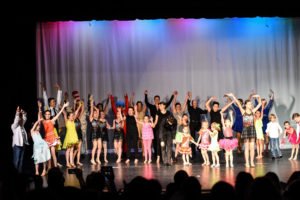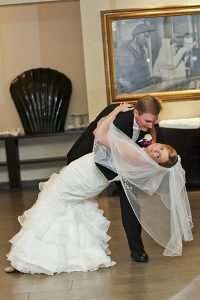 Wedding Program Special
 Wedding Dance package for the Bride & Groom,as well as Father & Daughter or Mother & Son, this month is 10 lessons for $699(regular $830)
Private dance lessons for adults are (1-4 people):
1 lesson - 100$
5 lessons – 455$ (91$ per lesson, save 45$)
10 lessons – 890$ (89$ per lesson, save 110$)
20 lessons – 1740$ (87$ per lesson, save 260$)
Group dance lessons for adults are (per person):
Single session/Trial session – 25$
4 sessions – 80$ (once a week, 20$ per session)
Tuition must be paid before the lesson!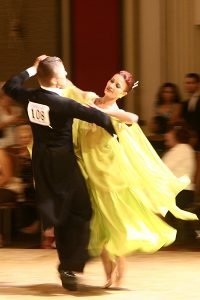 Join Ballroom Dance Parents Group! http://www.facebook.com/groups/ballroomdanceparents

This is a group that is intended to provide a place where we can ask questions, share experiences, 
and at times frustrations with this addicting and exciting world of ballroom dance. We not only have parents in our group, 
but dancers, studio representatives, teachers, judges and competition organizers. The group is maintained by Junior Athlete DanceSport Association (JADA).