You are invited to our Semi Annual Recital for Kids.
Time: 5p.m.
Pizza party afterwards
Attire: Dance costumes for participants/dressy comfortable outfit(dress...)
Admission: 25$ per participant
5$ per adult spectator
kids spectators free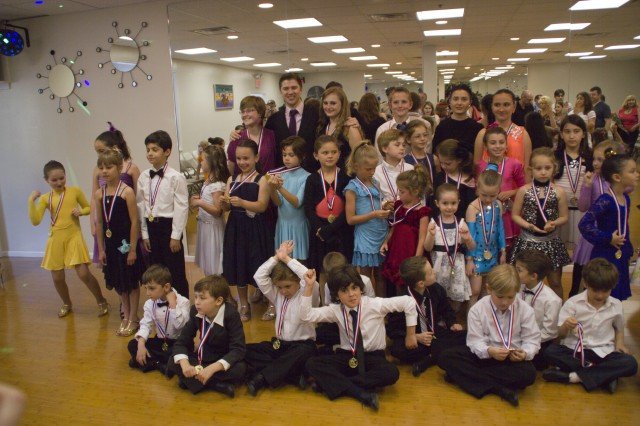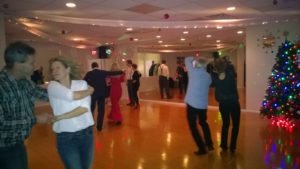 Thank you everyone who attended our "Dinner and Show for Adults". We had so much fun!
 What a great Halloween we had!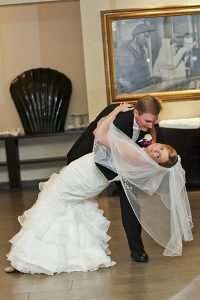 Wedding Program Special
  Wedding Dance package for the Bride & Groom,as well as Father & Daughter or Mother & Son, this month is 10 lessons for $699(regular $830)
Private dance lessons for adults are (1-4 people):
1 lesson - 100$
5 lessons – 455$ (91$ per lesson, save 45$)
10 lessons – 890$ (89$ per lesson, save 110$)
20 lessons – 1740$ (87$ per lesson, save 260$)
Group dance lessons for adults are (per person):
Single session/Trial session – 25$
4 sessions – 80$ (once a week, 20$ per session)
Tuition must be paid before the lesson!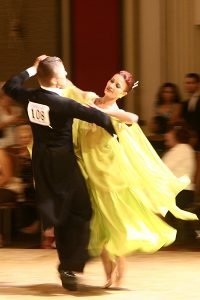 *Our group dance classes are not big but minimum requirement is 5 people
*Our group dance classes cycle doesn't always match the monthly cycle
*All adults dance lessons are 45 min long
Contact us today!
Call for details! (201) 389 3835
 Join Ballroom Dance Parents Group! http://www.facebook.com/groups/ballroomdanceparents

This is a group that is intended to provide a place where we can ask questions, share experiences, 
and at times frustrations with this addicting and exciting world of ballroom dance. We not only have parents in our group, 
but dancers, studio representatives, teachers, judges and competition organizers. The group is maintained by Junior Athlete DanceSport Association (JADA).